The end of the year is a time to eat a lot, rest and for those who usually play games on the computer, take advantage of the end-of-year promotions held on Steam.
Without the traditional lightning promotions and bigger discounts given daily, the digital distribution service disappointed a lot of people in the 2015 holiday period, but it was still possible to find several games for much lower prices than normal and as I usually do annually here, in this post I would like to talk a little about the ones I bought.
Of the bets made this season, I highlight Westerado: Double Barreled, a game with a pixelated look that places us in an open world Wild West and which I found very interesting (perhaps because of my passion for the theme) and Abyss Odyssey, a game developed by a Chilean and which, despite some criticism, has always caught my attention.
Still in the indies, there was room for Renegade Ops, a game by Avalanche Studios that is very reminiscent of Desert Strike and its sequels, and Dead Pixels, a fun survival game in a zombie apocalypse that I had already played a little bit on Xbox 360.
I still decided to get Adventure Time: The Secret Of The Nameless Kingdom, mainly because it has a style very similar to The Legend of Zelda: A Link to the Past and for the little I've played it so far, I really liked it.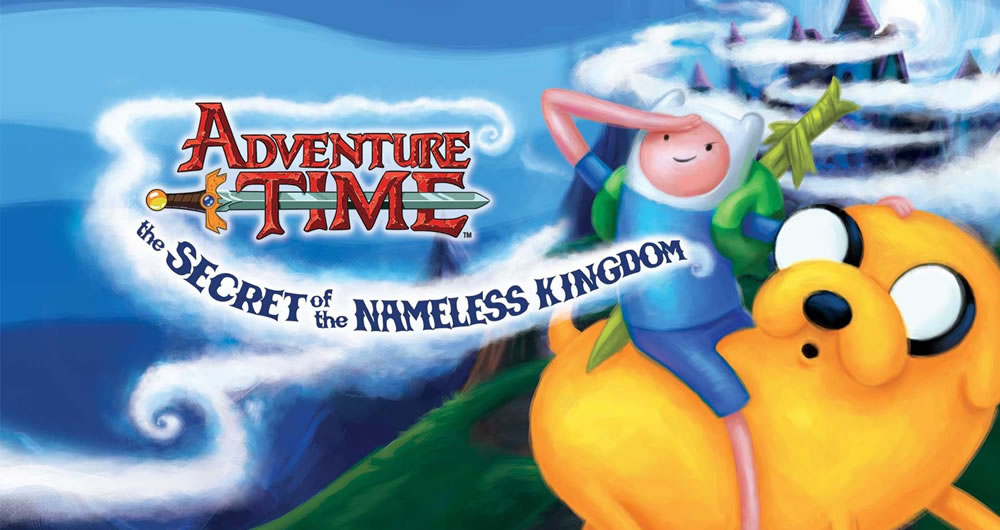 I also bought Citizens of Earth, a JRPG that seemed to be quite fun after playing a few minutes on the console and speaking of games of the genre, I also bought Grandia II, a title that I played only at the beginning on the Dreamcast and that when investing in it I get the feeling that it becomes easier one day to see a re-release of its sequel, a game that I could never find for the PlayStation 2.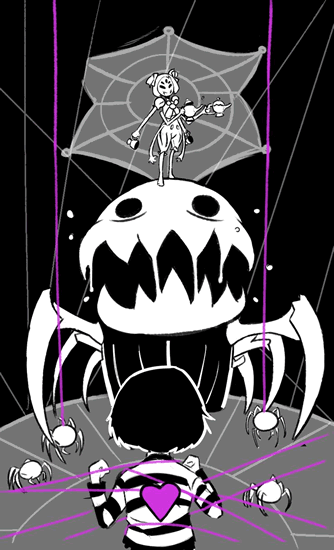 Well, the purchases still left room to go back in time a little, as I invested in Arx Fatalis, a game created by Arkane Studios that later gained many admirers because of the excellent Dishonored, and Star Wars: Dark Forces, an FPS that I loved when it I played it on PlayStation and I hope it hasn't aged badly.
Last (but not least), I still got some VERY cool gifts, like Murdered: Soul Suspect; the platform game with puzzles The Fall and the extremely promising Undertale, an RPG quite different from anything we have on the market and that many claim to be the best game released in 2015.
As always, the difficult thing now will be to find time to play all this, but what I can't help but ask is: what games did you get in this year-end sale on Steam?