For those who play on PC, there is perhaps no time more awaited than the last days of the year, when Steam, the main digital distribution system in the world, begins its period of promotions.
As I always do, I set a limit to spend, otherwise I can (and I certainly will) get excited, but as the games only get the biggest discounts for 24 hours, I end up missing a lot of good things, afraid of bursting this limit. Even so, I managed to acquire some titles that I was very interested in, so let's get to them.
I started with STALKER Clear Sky, which although it is considered the weakest in the series, I wanted to buy it to complete it, but what I really need to do is get to know the Chernobyl represented in the franchise.
I also picked up two games that, for the price charged, seemed to me to be worth it, despite not having seen much repercussion around them, Blur, which was pointed out by many as a realistic Mario Kart, if that's possible; and RAGE, the latest creation by id Software. After playing the FPS demo on PS3, I liked the game, but let's see if it's not just a pretty face.
Two more titles that I took the opportunity to buy because they were very cheap were Hard Reset and Aliens vs Predator. The first caught my attention because of its Blade Runner style setting, the second, well… it's always nice to play as a Predator.
I also took the opportunity to pick up two strategy games, Command & Conquer: Red Alert 3 and one set in World War II, Men of Valor, which I was always curious to know, in addition to Sniper: Ghost Warrior, which for being an admirer of snipers elite should have already purchased and Hitman: Blood Money, for loving the series and Command & Conquer: Red Alert 3.
But the purchase that made me the happiest was Sonic Generations. I really wanted to see how the hedgehog's adventure turned out and for $10 I couldn't pass up.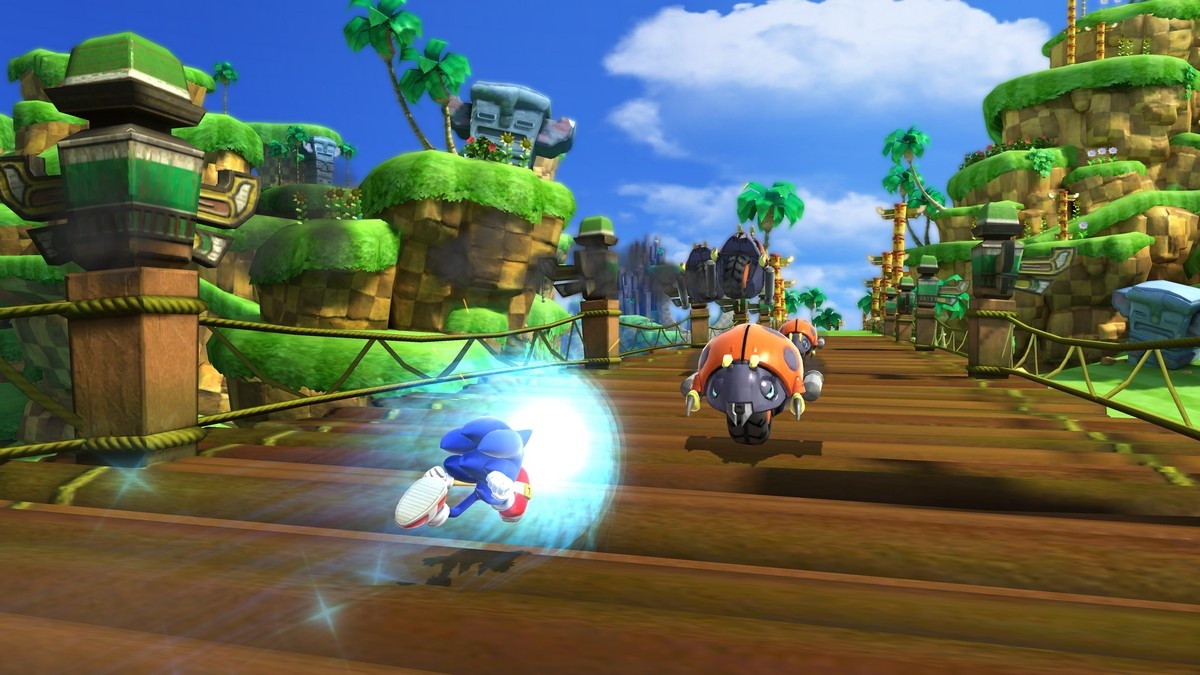 And to finish with Steam, there were also the games that didn't cost me anything, like Napoleon: Total War Imperial Edition, which I won by completing one of those challenges proposed by the store, in addition to the Penumbra Collectors Pack and Hunted: The Demon's Forge , which I got by exchanging with @tangoGV. The latter is one that I have high hopes for, although the reviews have not been very good.
But I was also able to take advantage of the discounts offered by Good Old Games, where the highlights are the older games. There I bought XIII, a first-person shooter with graphics similar to those of a comic book, in addition to Enclave, a Hack and slash that always caught my attention and, finally, Another World 15th Anniversary Edition, a game I needed have in my collection and that I consider one of the best ever created.
But what about you, what did you buy during this year-end promotions period?