Despite the Career and FUT modes being the favorites of most FIFA series players, one that I find really fun is the one that tries to reproduce seasons while we play online matches. Basically, it's just a ranking, but it soon proves to be extremely addictive.
It works more or less like this: in all there will be 10 divisions and obviously we will start with the lowest of them. So in each one we will have to make a certain amount of points – which will increase gradually – to move up to the next, and we can still be champions if we hit the pre-established goal.
The games will take place with random opponents who are also looking for online matches, making each match stop being just a friendly and turn into a competitive dispute, whether to advance to the next division, to win the title or even not be relegated.
However, there is a problem that ends up damaging the fun in Seasons a lot, which is the inability of some people to deal with defeats. Spoiled players who only seem to have fun while they're beating you and who, when they realize they're going to be outclassed, don't hesitate to resort to the most cowardly act in an online dispute, getting out of the game.
After several games played in this mode, unfortunately I have to say that there were many times I witnessed this attitude and although those who give up the game are punished with defeats, it is still frustrating to see the guy run away with his tail between his legs , without a shred of dignity.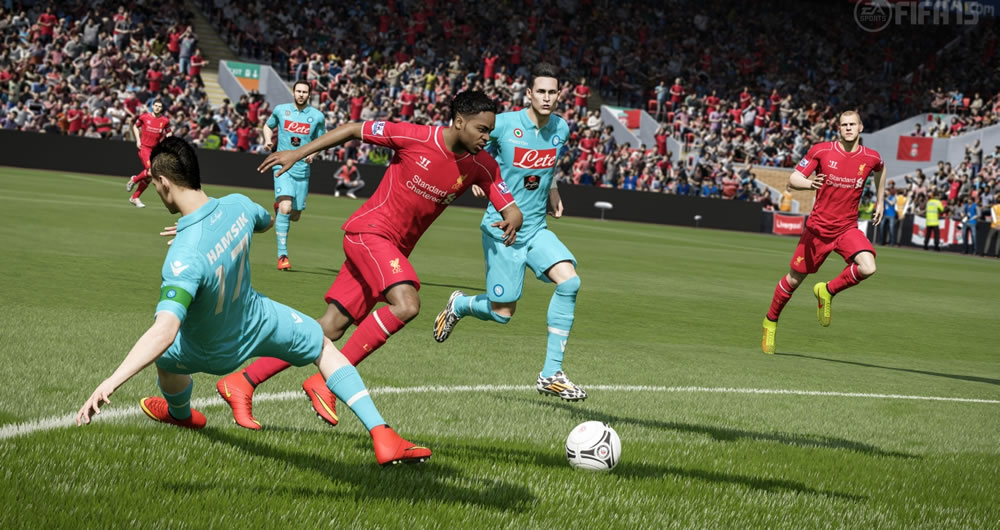 The most emblematic case happened in one of the last matches I played before writing this text, when I went to halftime losing 2×0. After taking a real ball from my opponent, I went back to the second half with the intention of tying the match, since such a result would take me to the next division, but I knew that it would not be easy.
The game dragged on with that score until around the 25th minute, when I finally scored a goal. Playing better, I went on top of my opponent and achieved the unlikely, the much-desired draw.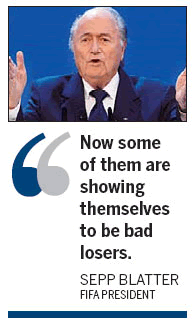 But I wanted more, with less than five minutes to go, I managed to turn the score around and when the restart was going to be given, the guy went to the menu and knew right away what was going to happen: 02 asked to leave!
You may not believe it, but even having received the three points for the victory it made me much angrier than if I had taken a rout and made me wonder why a person is willing to play something competitively if they are not ready to accept it. the defeat.
Those who like football games have suffered from this type of behavior since when online matches did not exist, with some losers complaining about the control, the chair they were sitting in, the alignment of the stars… in short, inventing the most ridiculous excuses to have been overcome , but abandoning a game is undoubtedly the height of stupidity.
Still, I will continue to play a few matches in Season mode, just to see how far I can go and in the hope that those higher up the table have at least learned to lose.
PS: Below you can see the victory that guaranteed me the title of the seventh division.