And as has become a tradition here on the blog, in the first post of the year I'm going to talk a little about the games I bought on Steam, taking advantage of the fantastic promotion that Valve's distribution service carries out at Christmas time and of course, I invite everyone to leave your purchases in the comments.
Just like last year, this time I invested a lot in smaller titles, reducing a little my wish list that I keep there and greatly increasing the list of titles that I hope to one day be able to play.
For starters, I bought a "game" that I wanted to have in my collection for a long time, Microsoft Flight Simulator X. I hope that with it I can train my skills as a pilot and as the simulator was sold for less than R$10, I don't could pass up the opportunity.
Another one I waited a long time to acquire was Ether One, a promising FPS where we explore the minds of people diagnosed with Alzheimer's Disease. As I had a case like this in my family, I have great expectations, as well as a lot of curiosity to see how the topic was explored.
I also took the opportunity to secure a copy of Killer is Dead, a creation that has a script by the always bizarre Goichi Suda "51"; and I took advantage of the price to get one from The Wolf Among Us, because even without intending to play it anytime soon, I really like the work of Telltale Games.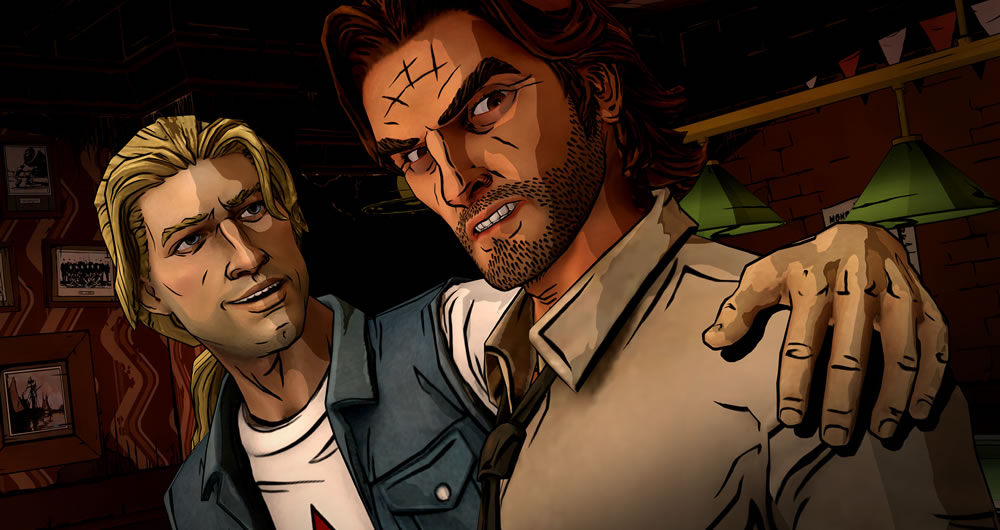 Still among those that were on my list for months and in which I place a lot of hope, highlight for Pier Solar and the Great Architects, an RPG that was born for the Mega Drive and ended up receiving an improved version recently or even Banished, a game of strategy that they say is quite challenging.
Among the bets, I decided to take a chance with Octodad: Dadliest Catch, a title that has already garnered some good laughs in its first minutes; in Gods Will Be Watching, which has an interesting premise where we must survive in a very adverse situation and whose demo was able to yield some good moments; in addition to Enemy Mind, a Shoot 'em up in which we can control enemy ships.
Finally, I took advantage of some change I had in my Steam wallet due to the sale of cards and tried to invest in the purchase of the Endless Space expansion; in Startopia, a classic and apparently very fun space station manager; and in Tomb Raider: Legend, which although I've already finished, I don't remember the game very well and will be an excellent way to relive a traditional adventure lived by Lara Croft.
So that was it. I hope you have also managed to buy some games and that 2015 will be full of good gaming sessions for everyone!