RPGs with turn-based battles have fallen out of favor. With gamers wanting titles with more and more action, it has become difficult for us to see the release of genre games with a style similar to what we had in the 80s and 90s. However, fortunately there are some exceptions, as is the case of The Legend of Heroes: Trails of Cold Steel III.
Stygian and the mythology of HP Lovecraft The Ninja Saviors: Return of the Warriors — Review
Developed by Nihon Falcom and recently released for the PlayStation 4, the game continues a series that started 30 years ago with Dragon Slayer: The Legend of Heroes, but which has never been more popular in the West. Serving as a direct continuation to the previous two chapters, its story takes place a year and a half after the events shown in Trails of Cold Steel II, so having played it will be important for us to understand everything that goes on in the new game.
In it, we will continue following the adventures of Rean Schwarzer, who now occupies the position of professor at a military academy and where he will find several characters who crossed his path before. The game even has a kind of encyclopedia where we can find information about the world in which it takes place, but evidently it is not the same as having played the predecessors.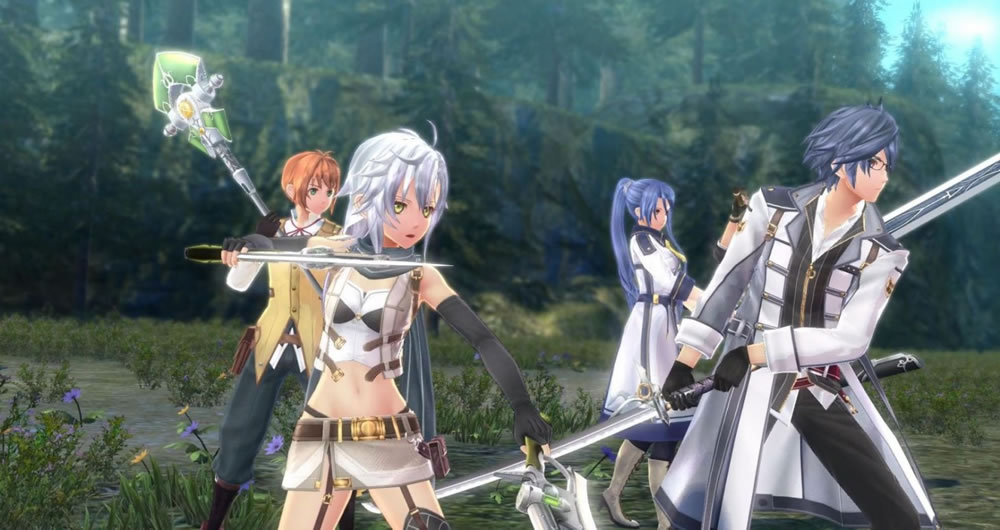 With its beginning some months in the near future, right away we will have a team formed by relatively powerful characters and full of special powers. This was a wise decision on the part of the developer, as it serves to introduce players to how the battles in Trails of Cold Steel III can be a lot of fun.
Even though it's a typical turn-based RPG, the confrontations here offer a dynamism that I've rarely seen in a title with these characteristics. Okay, it doesn't have that bar that fills up over time, with attacks only being able to be performed after the action of the character at the top of the line, but I found it very interesting how we can move heroes around the scene and how. adds a nice layer of strategy to combat.
Another very nice detail is the system known as break gauge. It is a bar that decreases as we attack enemies and when it runs out, he will lose the next turn. This makes the player want to attack opponents as much as possible, since if we know how to correctly calculate our attacks, we can even prevent a boss from performing a powerful blow — which could mean the end of the battle.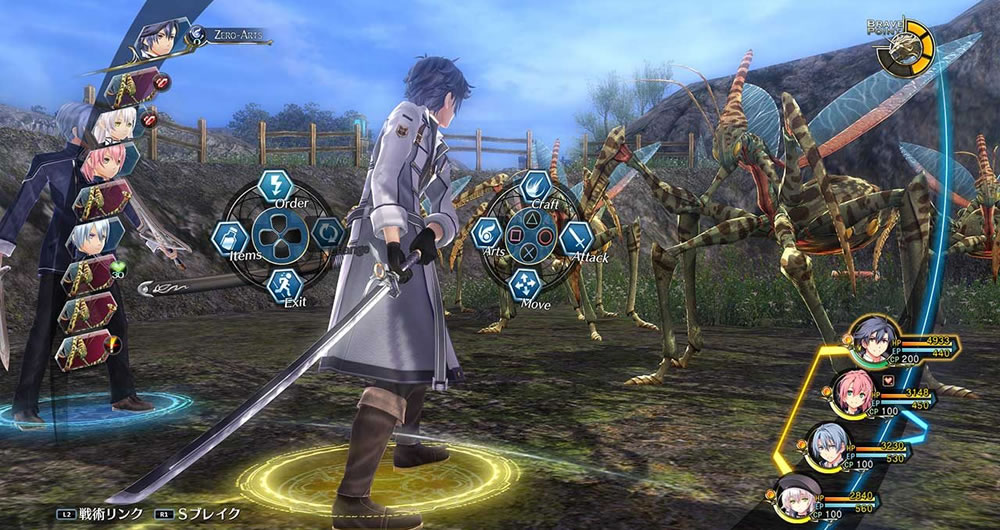 Trails of Cold Steel III also deserves praise for the way the team knew how to create an extremely detailed world, with each city having an interesting story to be told and several characters possessing outstanding characteristics and personalities.
Its main flaw however lies in the visual part. Although the characters are well built and seem to have come straight out of an anime, the settings are rather simple and the game feels more like a remastering of something created for the past generation. Yes, art direction has its charm, but if you're looking for something graphically impressive, you won't find it here.
Another factor that may weigh against some people is the pace of the campaign. With the adventure likely to last for about 80 hours, The Legend of Heroes: Trails of Cold Steel III is a game that will require a lot of dedication, with the non-interactive scenes and dialogues being able to last for several minutes and even when we are in combat, everything will happen at a slower pace.
Personally I don't see this as a problem, but at a time when we have so little time to play and with Western RPGs getting used to more dynamic battles, I think it's important to point out that this is a very old-school-style title. Whether this is a quality or a defect depends on your taste.